SEATBELT MEDIC™ is a neat and compact emergency device, designed specifically to fit a motor vehicle seat belt.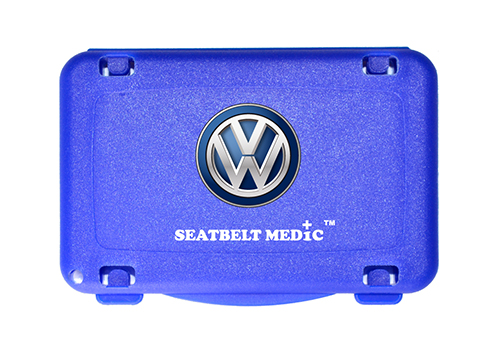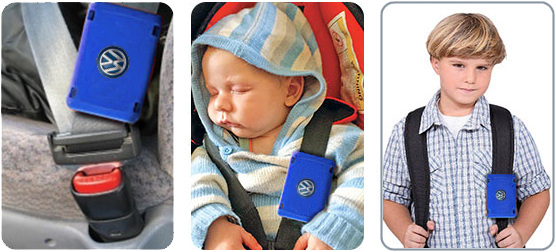 ---
The purpose of SEATBELT MEDIC™ is to provide vital life-saving medical information of the bearer in the event of an emergency.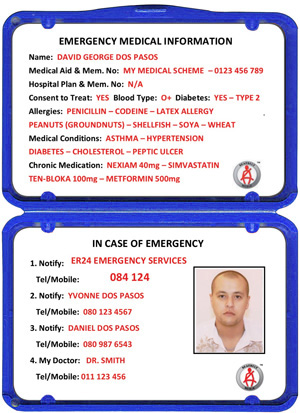 ---
The device will assist Emergency Rescue Services to rapidly respond during an emergency. Medical treatment received within 1 hour, commonly known as the "GOLDEN HOUR" reduces serious injuries and fatalities.

---
SEATBELT MEDIC™ will make a positive impact towards global road safety, and contribute greatly towards saving many lives on the world's roads!

---